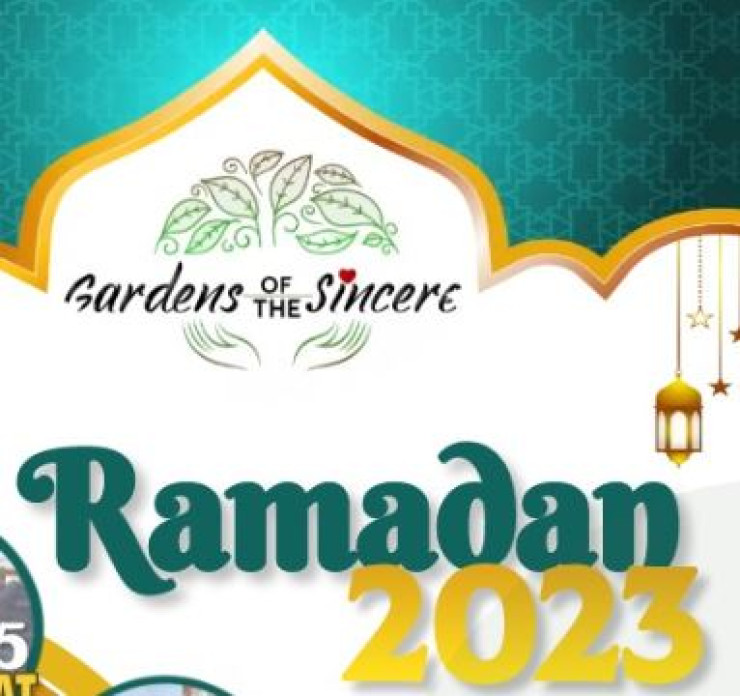 Description
FAQ
Updates
Comments
As Prophet Mohamed (peace be upon him) said, 'Ramadan is an honorable and blessed month, and the rewards in it are multiplied.'
We invite you to participate in this holy month by making a donation to our Ramadan Fundraising campaign. Your generosity will go a long way in providing support and relief to those in need.
Here are a few ways you can help:
•Sakaat 2.5%
•Food basket for 25€
•Zakat ul Fitr 10€
•Iftar...