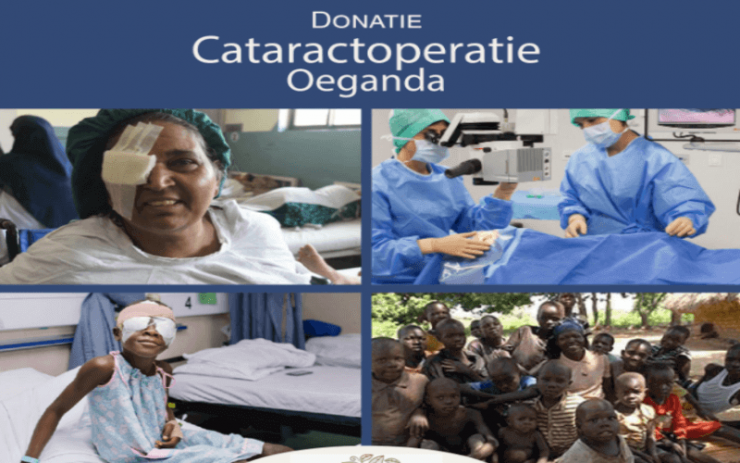 Description
FAQ
Updates
Comments
Many people in Uganda have some form of avoidable blindness.
By 'avoidable' we mean that the disability is directly related to poverty and difficult access to medical care

Do you also want to help our brothers in Uganda?
For a small operation of 50 euros we can improve their quality of life!